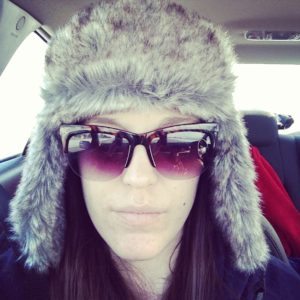 Hi there!  I'm Raych.
Five years ago Husband and I bought our house in Houston.  I started chronicling my attempt at redecorating and renovating on this blog. Then we uprooted and moved to Manhattan.  After a fantastic year in the big apple, we moved again; this time to a small town in Minnesota.
I blog about surviving small town life, organizing and decorating our lake house, fashion, our dogs, and working at CYBERsprout.
Posting contains sarcasm, swearing, wine drinking, and made up words like squinch and bomb diggity.
consider yourself informed.