Insta Friday: Houston Edition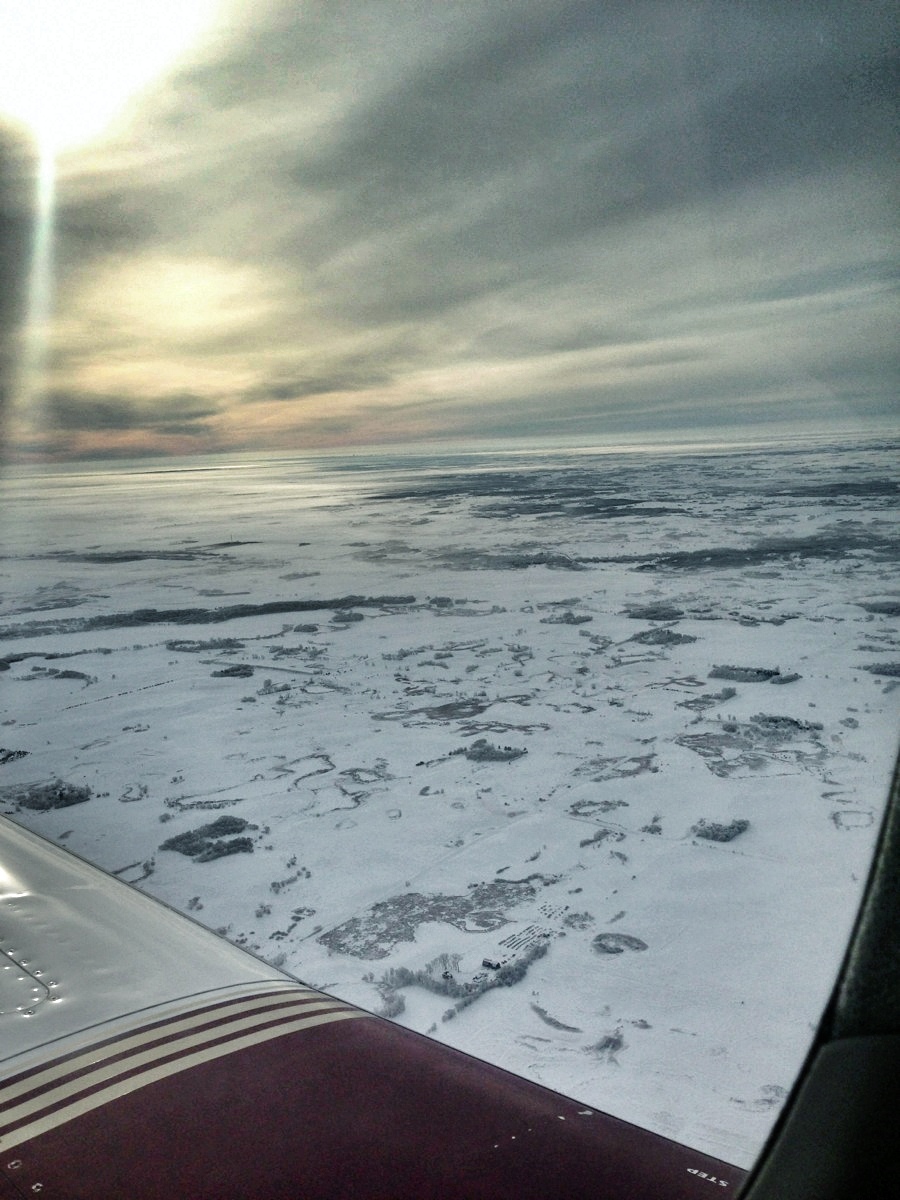 We went to Houston to visit some of our friends.
OMG it was amazing to get out of the snow and cold.
This is a pic from the tiny plane we took to TX.
We were still flying over MN.
Obviously.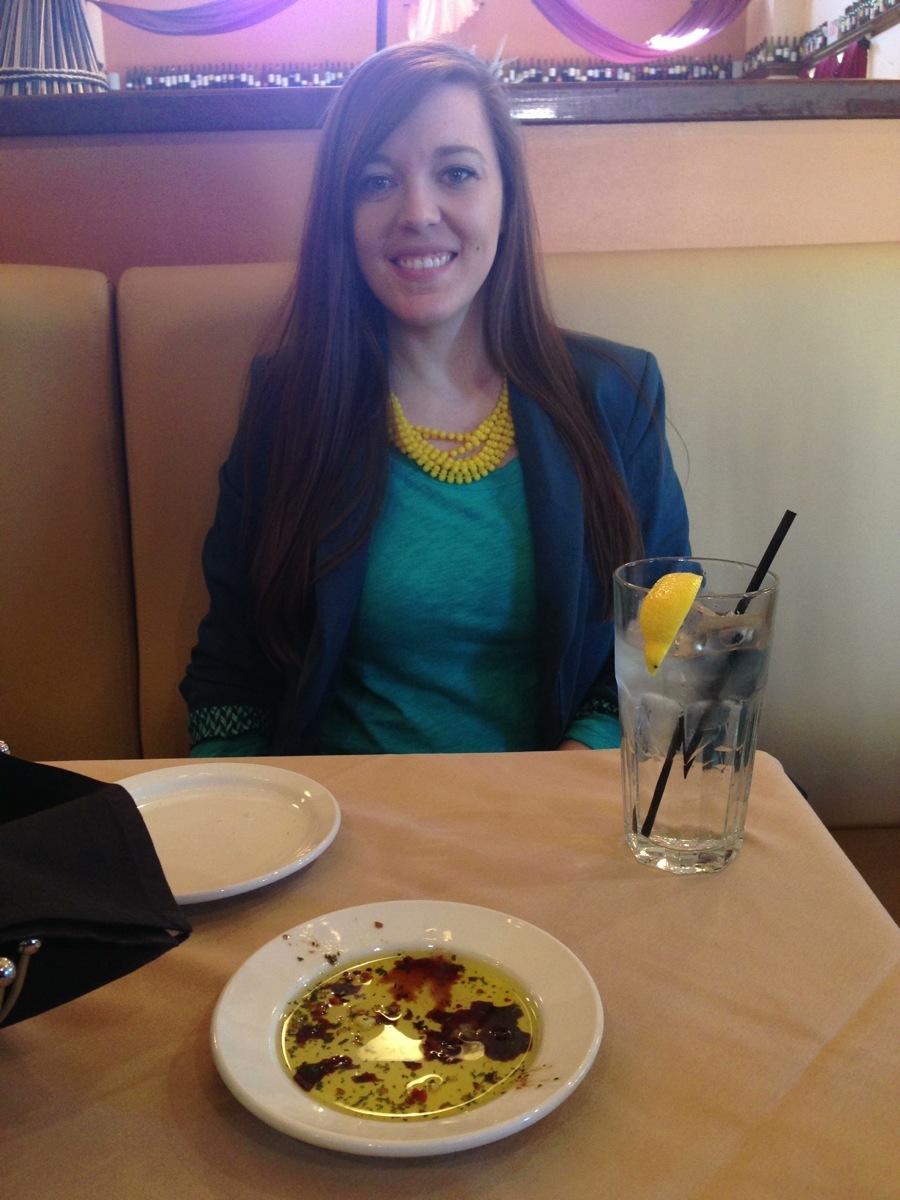 While in Houston, H and I got to go to some of our favorite restaurants.
Mia Bella was always a favorite of ours.
That plate of oil and balsamic vinegar in front of me is all we really need.
The entres in this place are fab, but the bread and oil are amazing.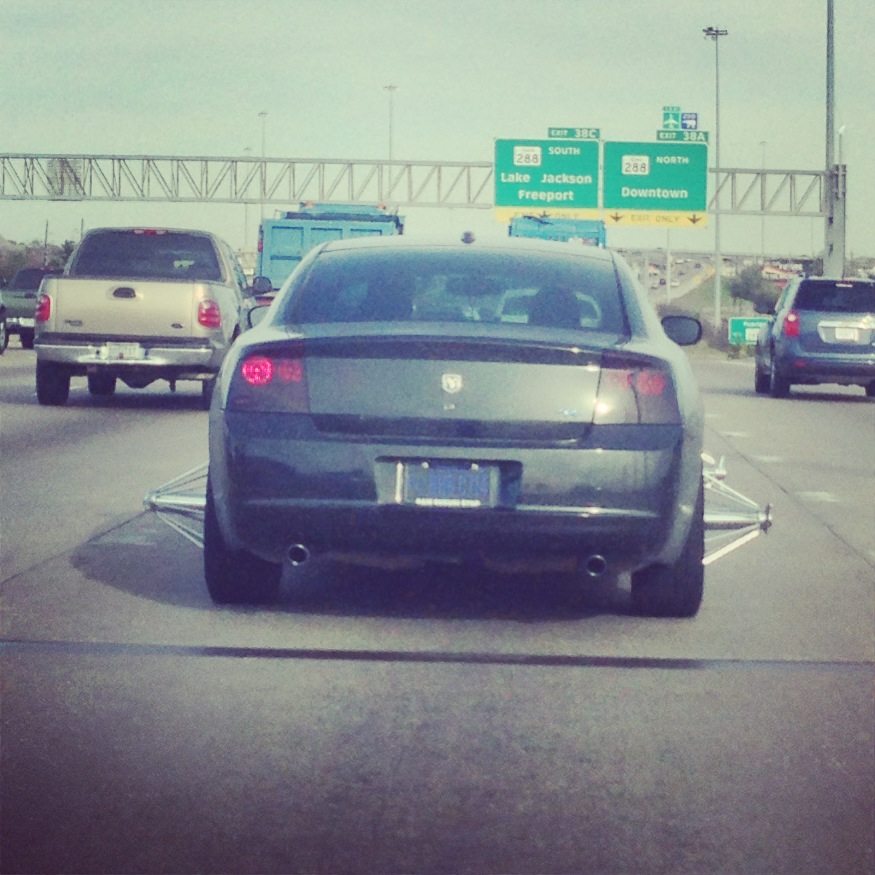 3 words: Only in Texas
How many engineers does it take to figure out a child's toy vacuum? (a dyson no less)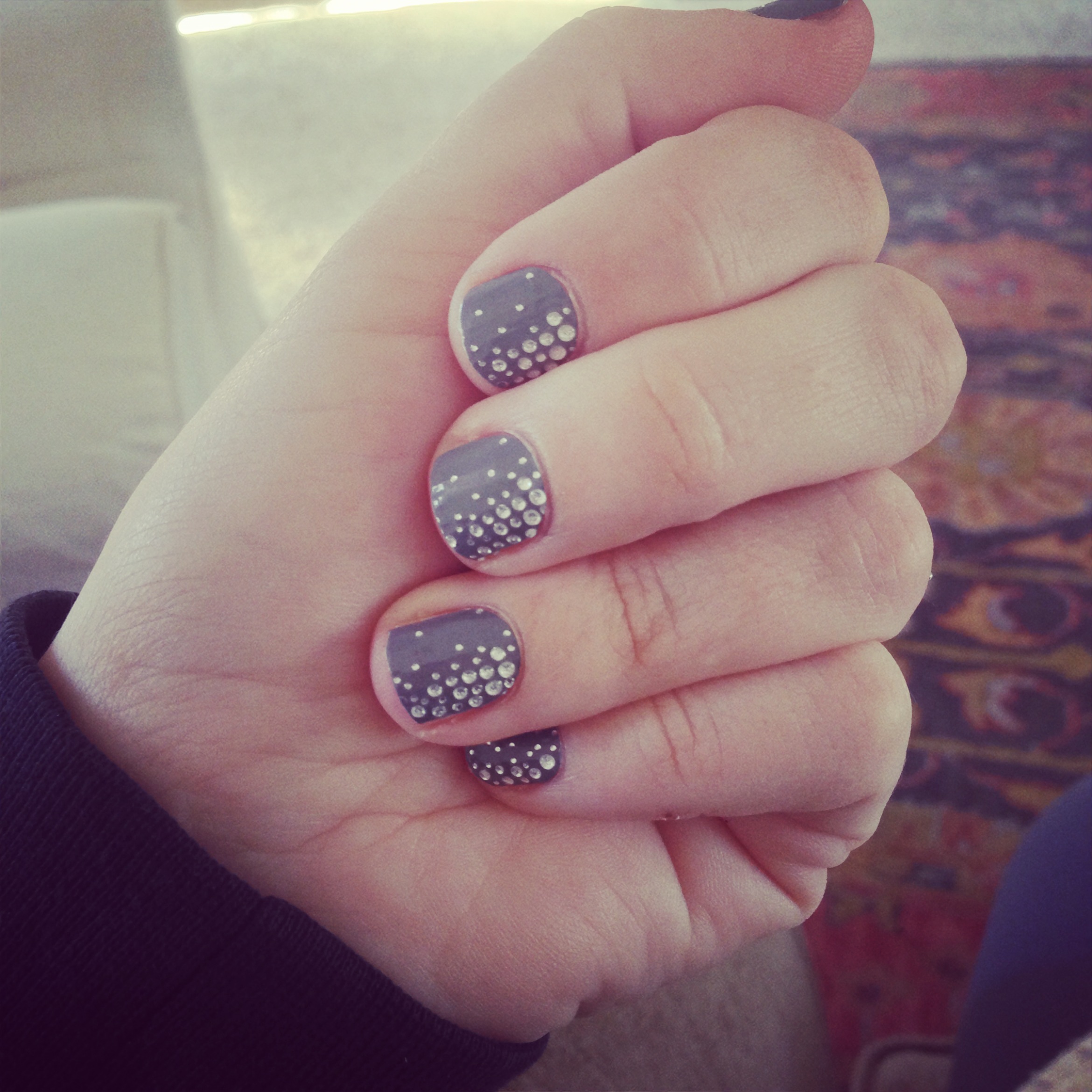 Everyone needs these nails.
They are the Essie stick on gel nail thingys.
I can't remember the exact name.
They are $10 at Target/walgreens/cvs.
LOVE THEM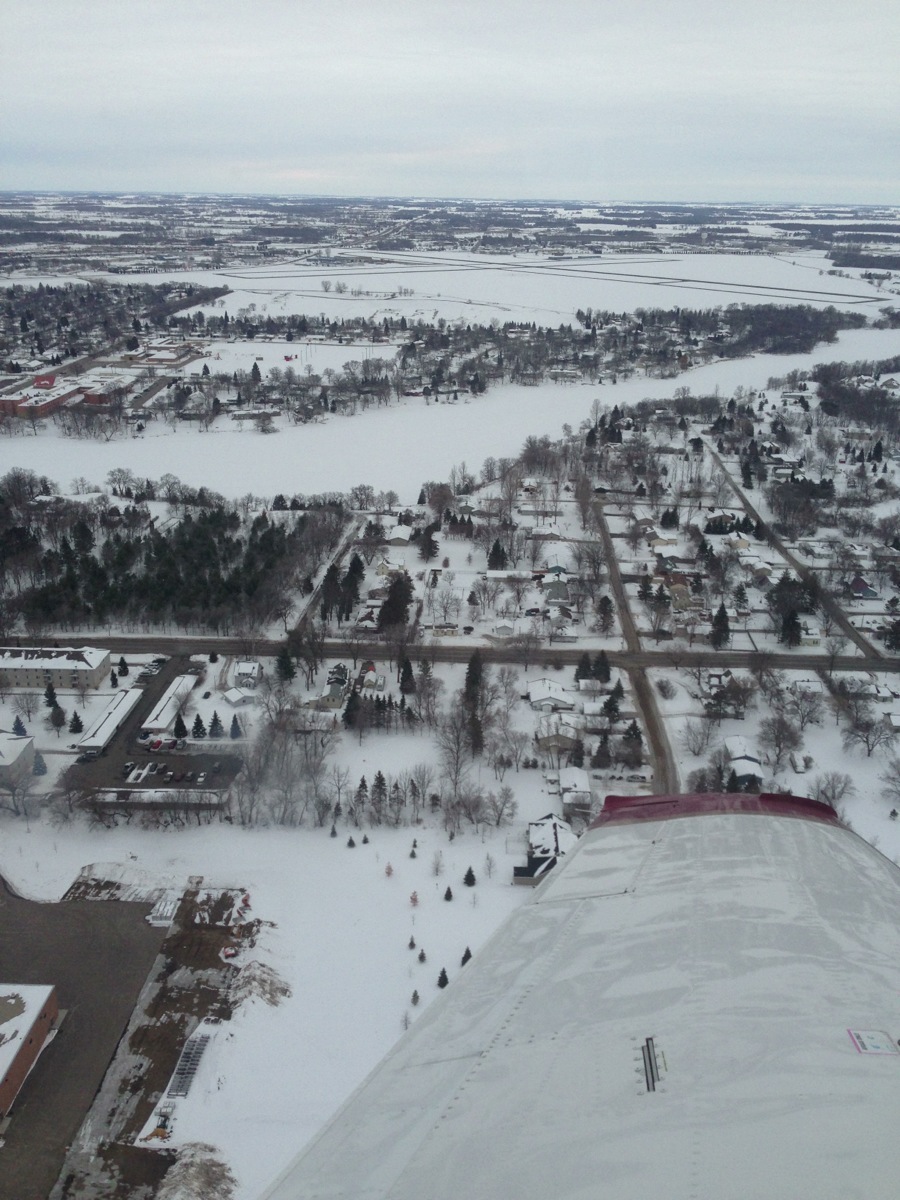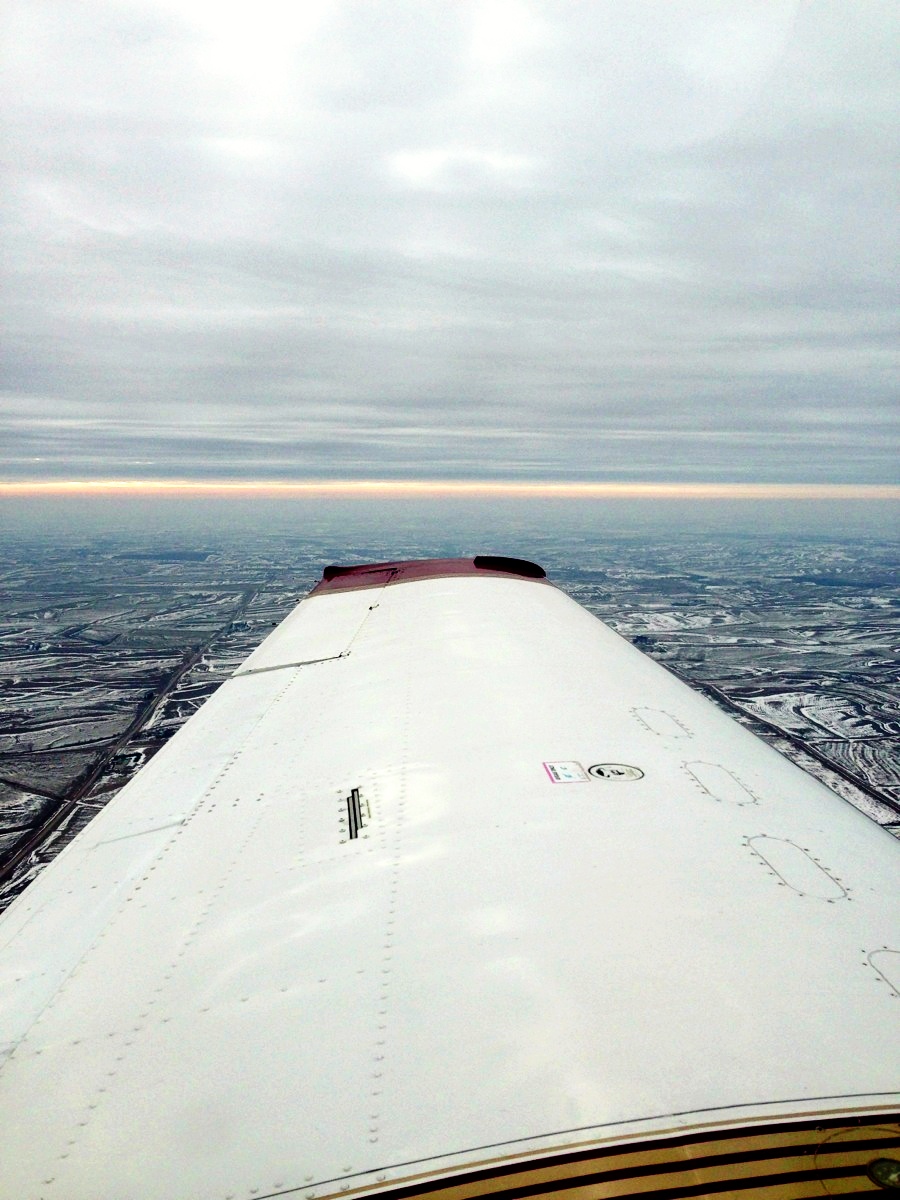 2 more pics from the plane.
These are from when we were flying home.
See how small our town looks from the air?
It doesn't look much larger from the ground.